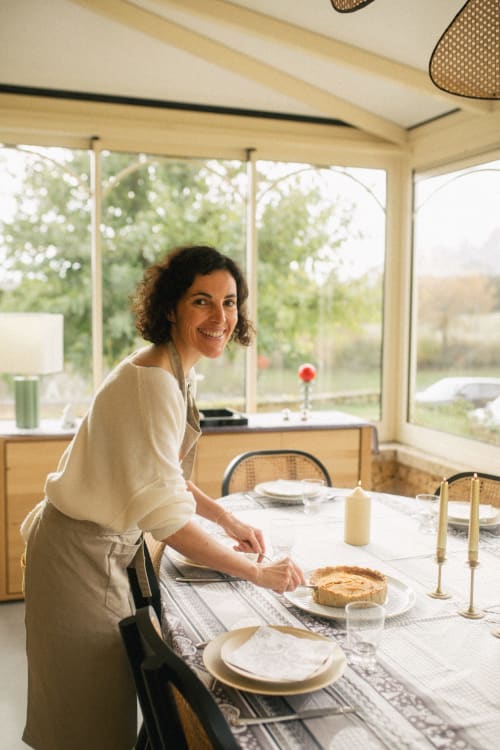 La Cuisine selon Victoire is a holistic concept developed by Victoire, the owner of Le Domaine de Sirius. It focuses on a plant-based cooking, with organic "farm to table" products.


Eating well and enjoying it are paramount to making the body happy. And the mind follows: it can work hard and seize greater objectives.
Expect lots of delicacies: cakes and sweets hold a special place!